Add to your collection with additional sleeves for maximum variety. Sleeves are made from skin-safe silicone.
Choose from 4 different textures
Smooth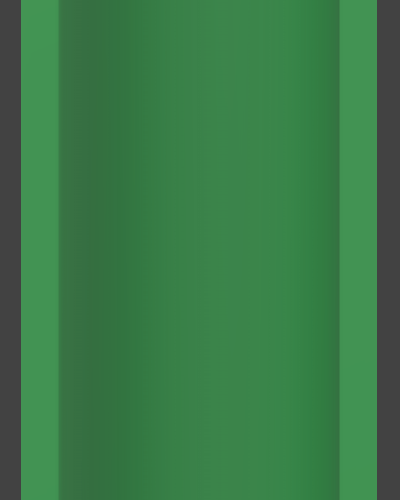 Satin
Ribbed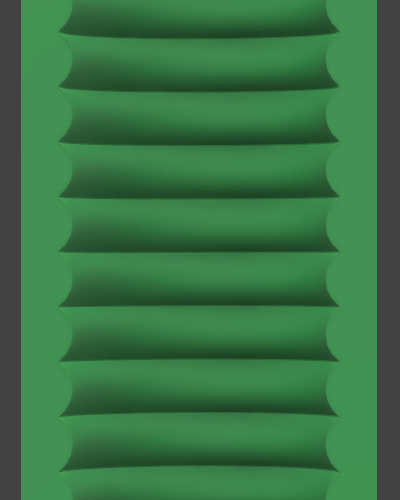 Ridged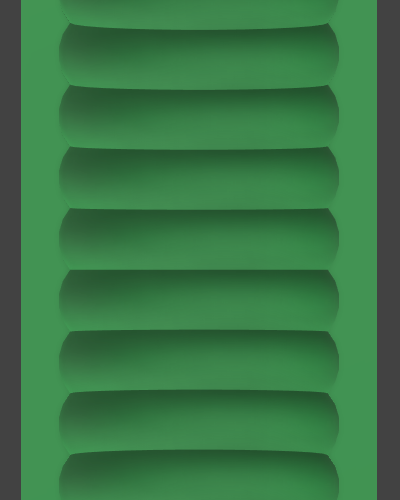 Select a texture distribution to suit your preference and sensitivity
Full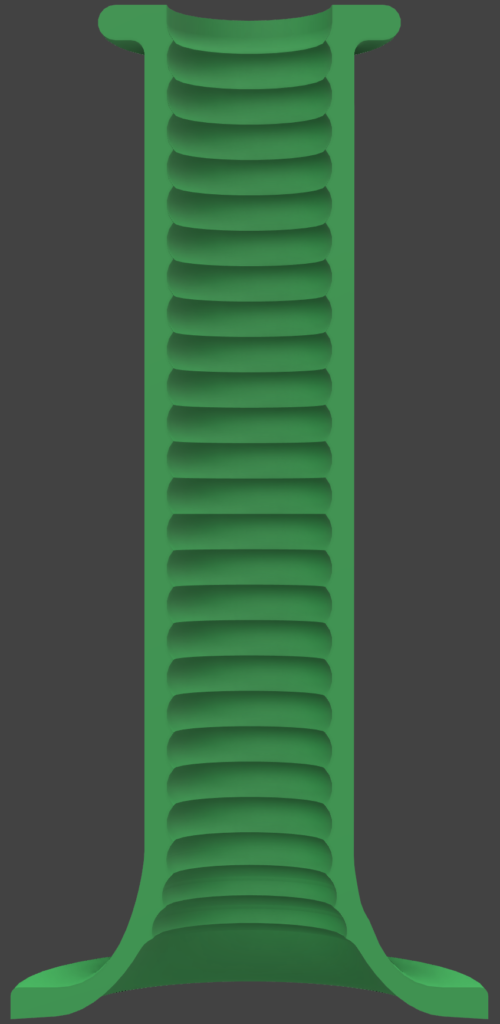 Shaft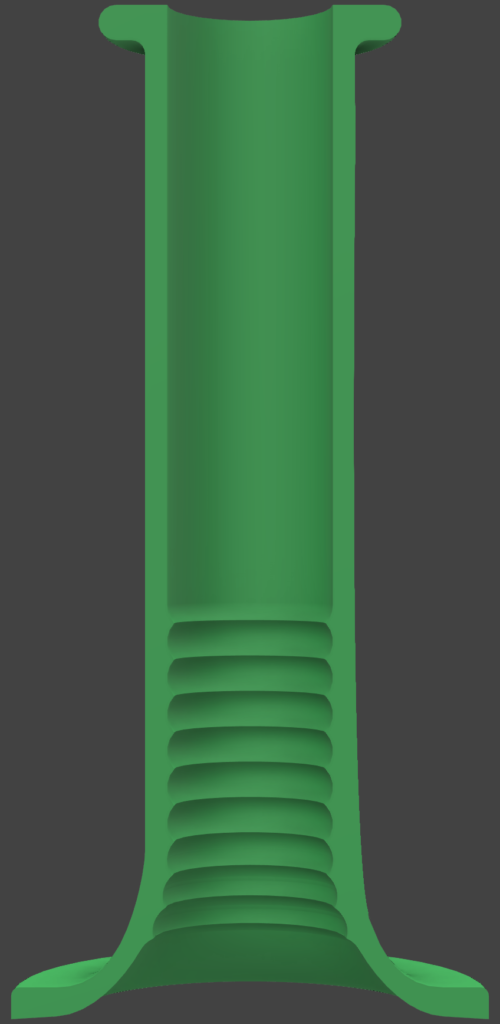 Tip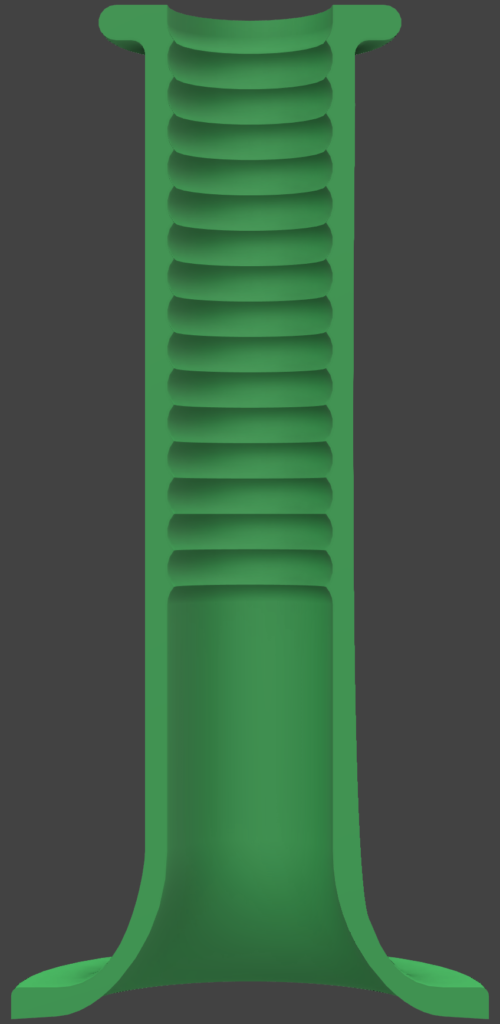 Select a size

Choose a size based on your girth (circumference) measurement from the chart. Measure the erect circumference of your shaft just below the head.
Sleeve sizing is based on personal preference. If your measurement is between the two sizes and you're unsure, we suggest selecting the larger size.