Expected production time-frame for new reservations: April 2024
Starting at US$1000
By placing a deposit, you'll secure your NimbleStroker in the production queue. Starting price listed does not include shipping or optional customization. Your deposit is applied towards your total when completing your order.
When the time comes to complete your order, you'll be able to select from the options and features detailed below.
NimbleStroker Actuator
The heart of the NimbleStroker system.
The actuator allows for real-time adjustment of speed, stroke length, and active texture without the need to stop the fun.
Active Texture allows the NimbleStroker to do more than just stroke.
Continuously adjustable stimulation ranges from high intensity fully encompassing vibration to steady stroking that gradually fades in and out, and everything in between.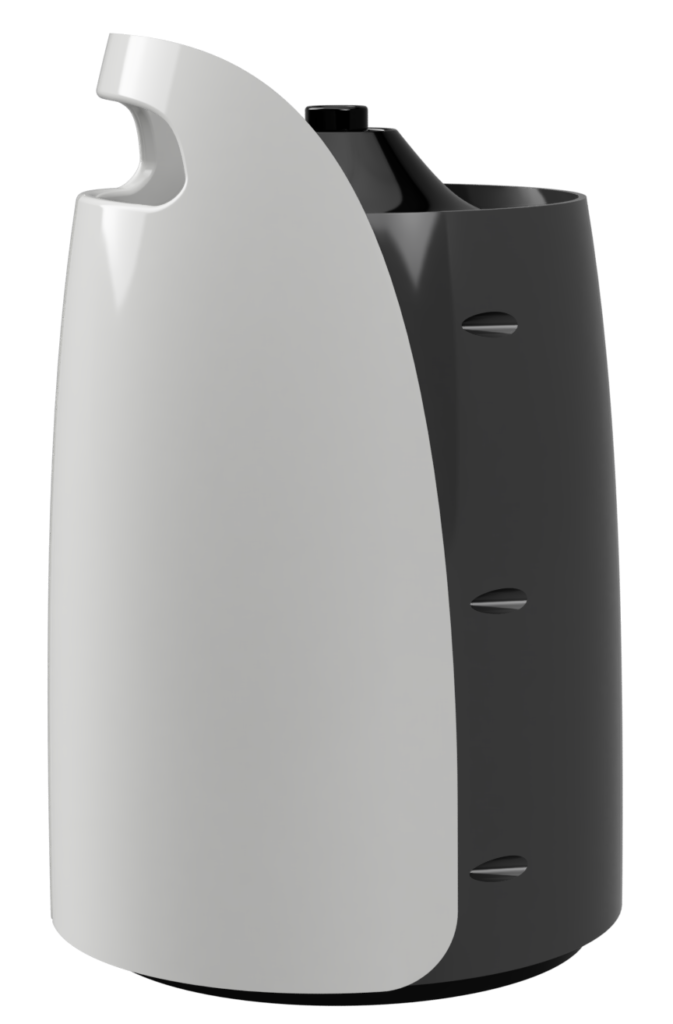 Moves in ways you never thought possible.
Tube
The tube assembly is the business end of the NimbleStroker.
The snap-together design makes it easy to swap sleeves, and easy to clean.
It features a no-clog valve and attachment points in case you want to get creative with positioning.
Shown here with the seal separated and the sleeve exposed.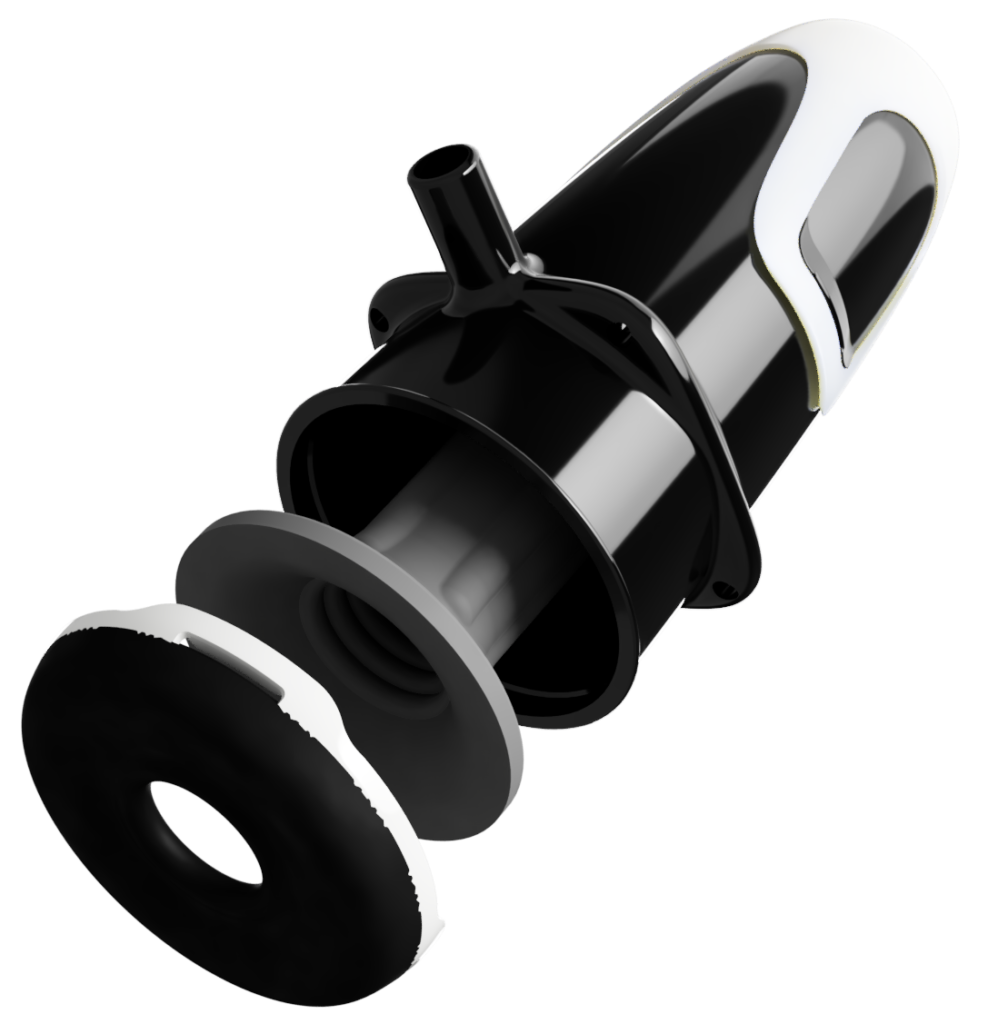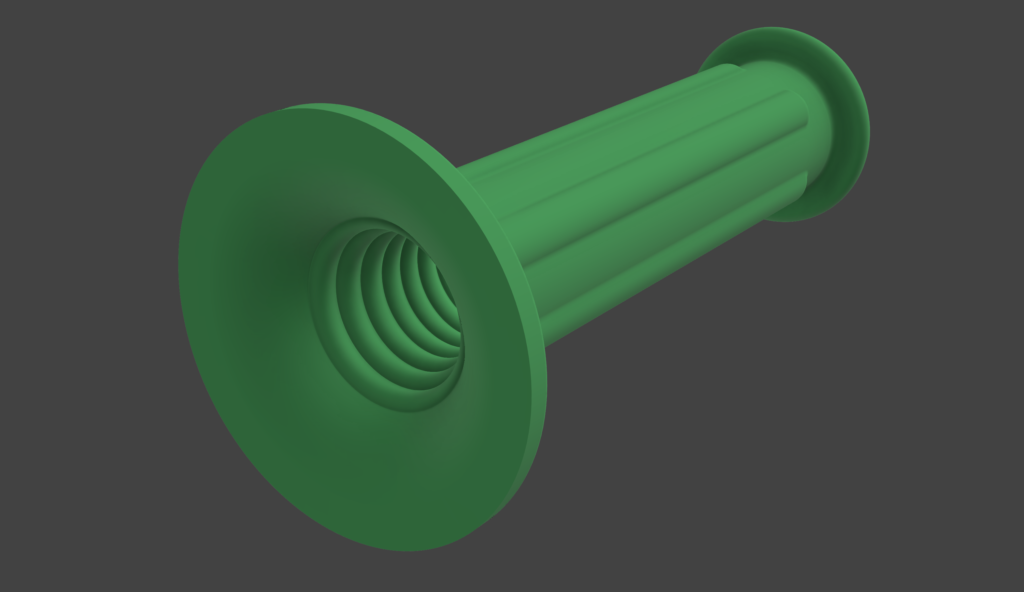 Sleeve
The size and texture of the sleeve will affect the intensity of the stimulation.
Sleeves are made from skin-safe silicone.
When selecting sleeve options for your NimbleStroker, refer to the details below.
Smooth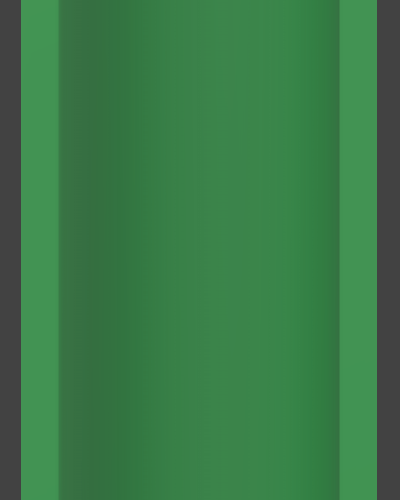 Satin
Ribbed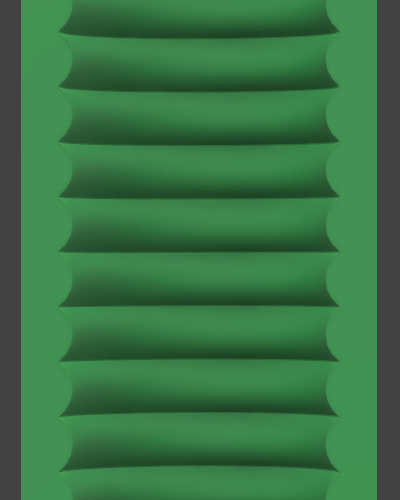 Ridged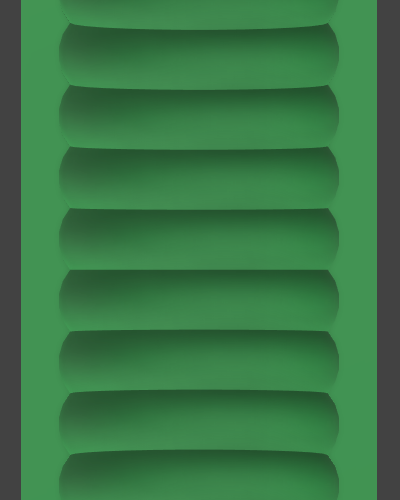 Select a texture distribution to suit your preference and sensitivity
Full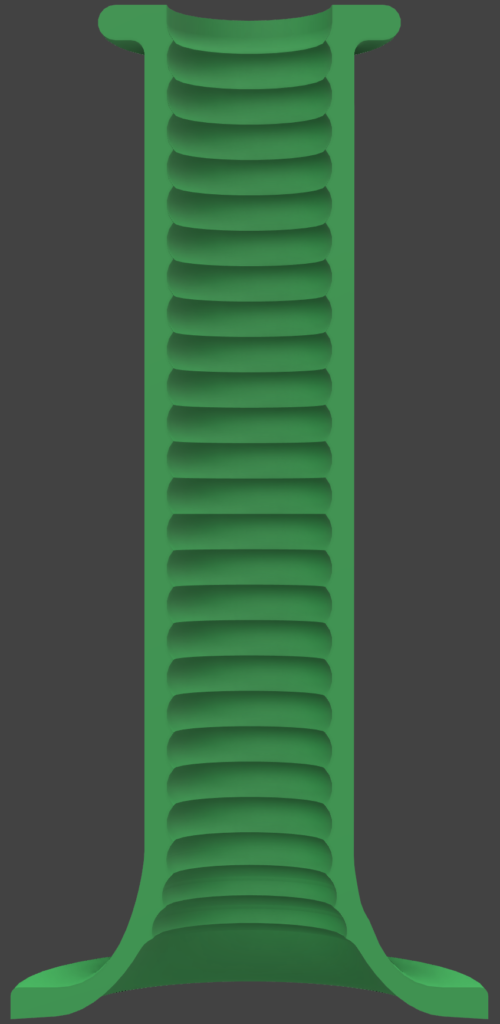 Shaft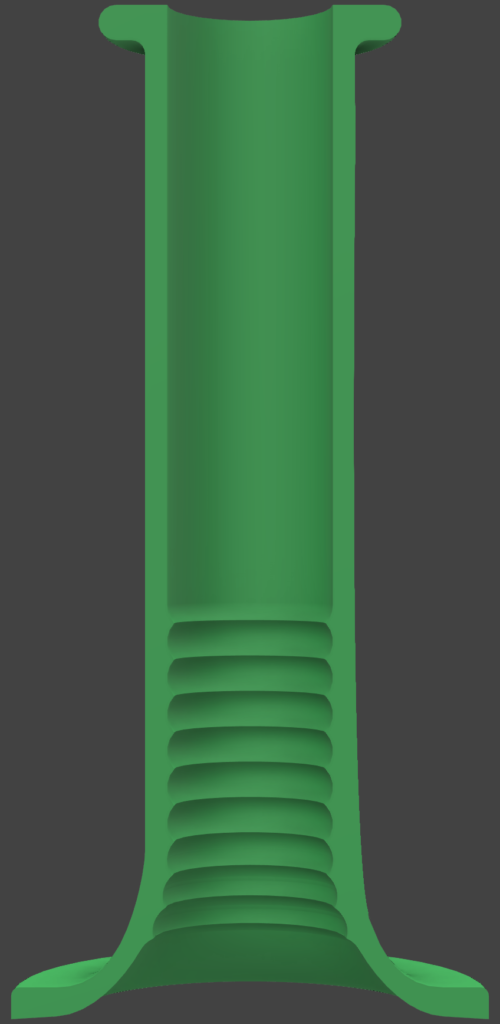 Tip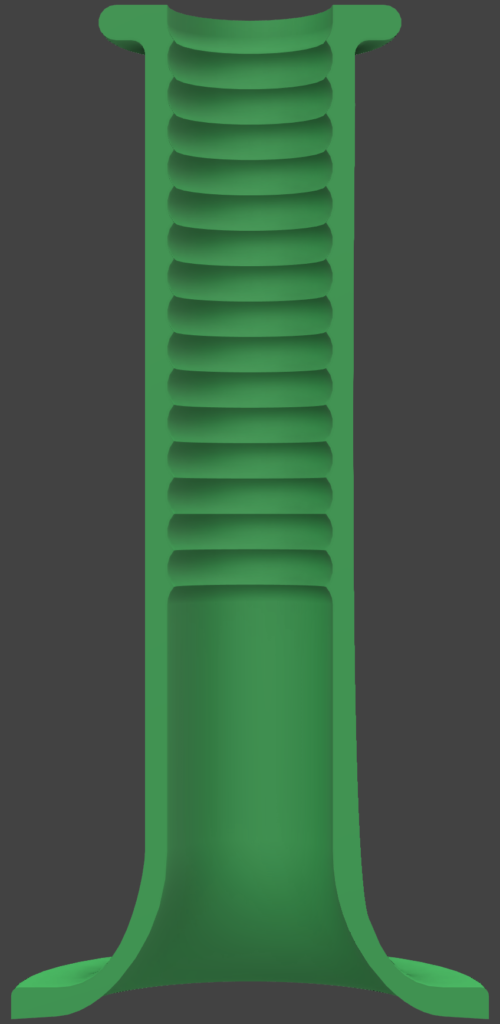 Seal
The tube seal is an Exploratory Devices innovation which helps prevent the tube from pushing itself off during use. Used together with the dynamic stroke length adjustment, your NimbleStroker tube will stay put throughout your session.
The seal sizing determines how tenaciously the tube hangs on. Tighter seals will hold on better, but may limit the length of the stroke. Looser seals will allow for more motion, but may be more likely to slip off.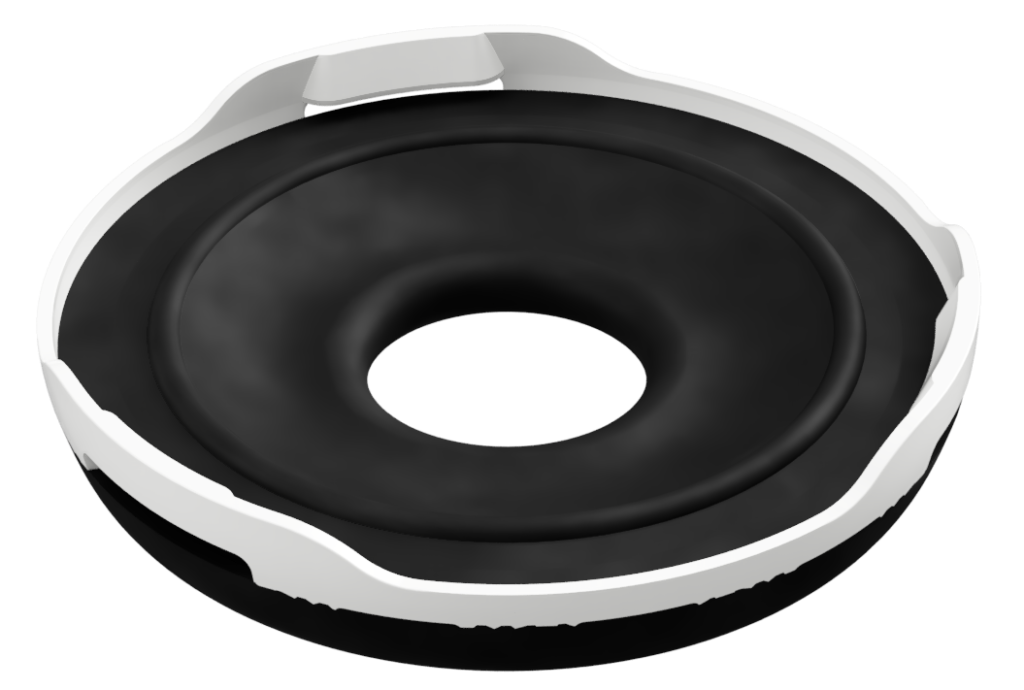 How to choose your sleeve and seal size
Choose a size based on your girth (circumference) measurement from the chart. Measure the erect circumference of your shaft just below the head.
For Sleeves: Sleeve sizing is based on personal preference. If your measurement is between the two sizes and you're unsure, we suggest selecting the larger size. You can also order additional sleeves if you want to try different fits or textures.
For Seals: Choosing the proper size seal for your measurement will provide the best results in operation. In general, two sizes are available for each measurement. We suggest starting with the smaller of the two sizes. You can also order additional seals to experiment with different fits.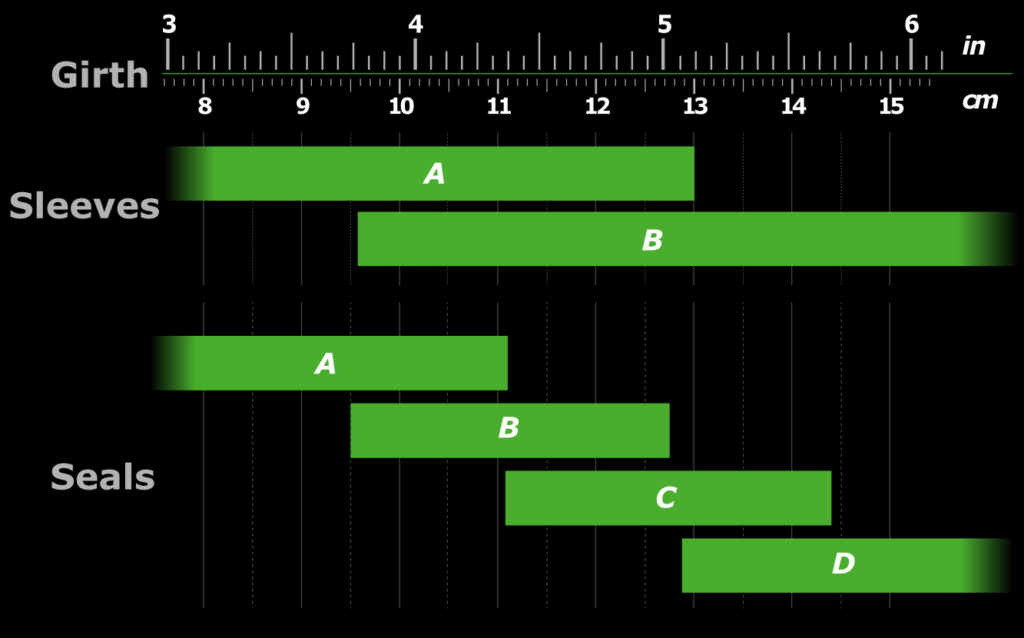 The NimbleStroker Kit includes the following:
Actuator
Tube with sleeve and seal
Control Pendant
Power supply
5ft (1.5m) Hose
Additional tubes, sleeves, and seals can also be ordered separately to expand your kit.